About TRIKSONA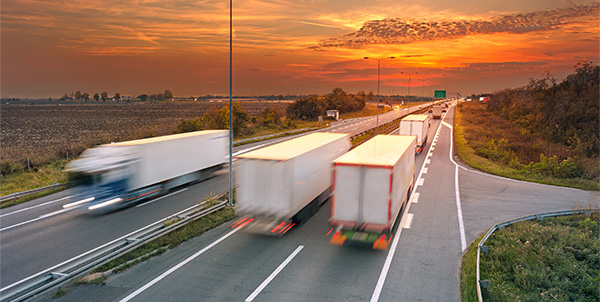 UAB «TRIKSONA» was found in 1996. As a logistics service provider, we are proud to be in a successful business partnership with major companies in Europe and Russia , showing a steady annual growth . In 2015 our high credit rating and reliability have been highly rated, which allowed us to receive certificates «TCF», «Gazele 2015» and «Strongest in Lithuania 2015». Now TRIKSONA is proud to be among the 3% of the strongest companies in Lithuania .
Our Principles
An entrepreneurial culture that has led us to invest and grow in areas where others see risk.
Deep commitment to personal service for our customers and communities.
Willingness to customize solutions for our customers, to meet traditional and complex customer needs.
Our Advantages

The ability to build reliable and efficient supply chains , opening up new possibilities.

More than 300 permanent sub contractors with total fleet of 4500 transport units.

More than 500 international subcontractors and more than 150 contracting warehouses for successful trucking within EU.

Well-maintained supply chain of goods of all categories to Russia and Middle East allows us to provide service of export traffic to any EU country.

Besides its own warehouse, TRIKSONA has contracts with two customs warehouses within walking distance.

Impeccable reputation of a good pay allows us to use almost all available logistics resources. Also our honest approach with our customers helps us to build new partnerships.